About the exhibition
The Museum of Europe, a nonprofit organization, in collaboration with Tempora and its Italian partner Civita, have organized an exceptional exhibition in Brussels on the history of Pompeii entitled: 'Pompeii: the Immortal City'.
The Museo Galileo Firenze and the Museo archeologico nazionale di Napoli have produced the scientific scenarios within the exhibition layout. This exhibition plunges the visitor into the heart of the drama and the ruins of the ancient city. Spectacular immersive moments allow the visitor to experience the destruction of the city and to identify with the inhabitants of that time, immobilized by the volcano's ashes.
Over one hundred archaeological items originating from Pompeii, including a large number being exhibited for the first time, demonstrate the knowledge that the Romans had about nature as well as their scientific and technical know-how at the moment Vesuvius erupted in 79 A.D.
All the latest techniques of modern-day museology have been exploited in order to bring to life this ancient city, destroyed in 79 A.D.
The combination between original objects and a modern scenography makes this exhibition one that can be truly experienced!
An exceptional guest: remains that are thought to be those of the great naturalist Pliny the Elder, who died in the catastrophe.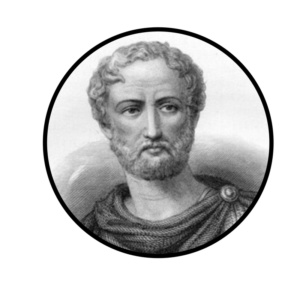 Astonishing objects unearthed on archeological sites.

5 REASONS TO VISIT THE EXHIBITION
1/ Enjoy the experience of an immersive visit
2/ Be awestruck by objects that are nearly 2000 years old
3/ Saturate yourself in history and learn about the origin of skills and techniques still being used today
4/ Dialogue with the inhabitants of Pompeii
5/ Journey through space and time in order to discover Pompeii before the catastrophe
A visit not to be missed
1/ For those with an enquiring mind from every generation: they will be delighted by unexpected discoveries.
2/ For those who enjoy total immersion: fully experiencing the past is guaranteed.
3/ For those passionate about history: they'll enjoy the very latest discoveries from the finest specialists.
4/ For all fun-lovers: they'll enjoy the learning experience.
DID YOU KNOW?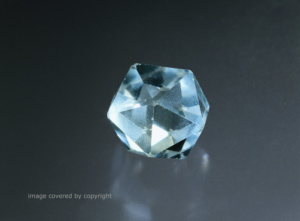 Rock crystal: children were already using it to reflect sunlight and produce rainbows on walls!
TEASER EXPO "POMPEII, THE IMMORTAL CITY"